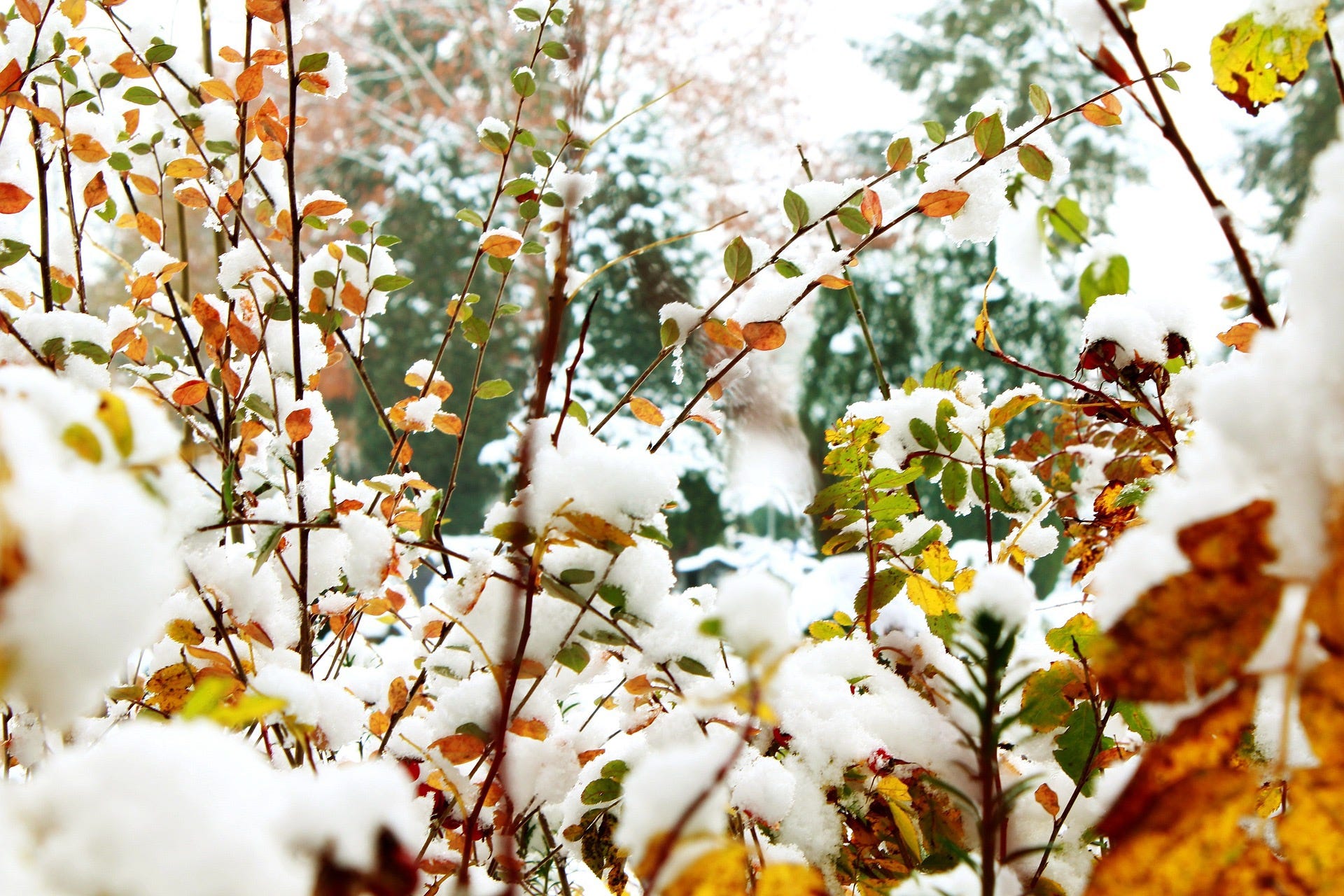 Mommy n'Me
Der Flohmarkt für Mami und Kind in Schaffhausen


26. September 2021
Über Mommy n'Me
About Mommy n'Me
Schenk deinen Kinderkleidern ein zweites Leben!
Bei Mommy n'Me verkaufst du gut erhaltene Baby- und Kinderkleider, praktische Baby-Utensilien sowie deine Umstandskleidung ganz einfach und unkompliziert. Und natürlich findest du bei uns auch immer tolle Stücke für dich und dein Kind, Enkelkind, Nichte, Neffe, Patenkind, etc.

Give your children's clothes a 2nd life!
At Mommy n'Me you can sell easily clothes and items in good conditions, as well as maternity wear. Of course you will find always great items for you and your child, grandchildren, nieces, nephew, godchildren, etc. at our flea market.
Nichts verpassen!
Don't miss anything!
Wenn du unseren Newsletter abonnieren möchtest, sende uns bitte eine Nachricht "NEWSLETTER".

If you want to receive our newsletter please send us a message with "NEWSLETTER".
Wann ist der nächste Flohmarkt?
When is the next flea market?
Hast du eine Frage oder ein Lob für uns?
Möchtest du Kunde werden?
Du hast eine Frage oder möchtest mehr darüber erfahren, wie wir zusammenarbeiten können?
Wir freuen uns, von dir zu hören und helfen dir gerne weiter.


Do you have a question or a comment?
Do you want to become a customer?
Do you have a question or want to know more about working with us?
We are looking forward to hearing from you and are happy to help you.